Quick Test Kit for Aluminium (Al) (1 test)
£26.99 Inc VAT (£22.49 Ex VAT)
In stock
Description
This Aluminium multi-purpose test kit measures not only the presence or absence of aluminium but also gives an indication of the amount in parts per million (ppm) in water, the body and a wide range of materials.
Suitable for: urine, water; to test the substances which are not in solution, preparation can be made to convert them into solution for testing, this includes dust, dirt, paint, rice, milk, food, dishes, glasses
This non-invasive Aluminium Testing Kit helps detect harmful activities within the body through urine instead of blood.
Aluminum is used in:
Cans and foils
Kitchen utensils
Outside building decoration
Industrial applications where a strong, light, easily constructed material is needed
Alloys are of vital importance in the construction of modern aircraft and rockets aluminum, evaporated in a vacuum, forms a highly reflective coating for both visible light and radiant heat. These coatings soon form a thin layer of the protective oxide and do not deteriorate as do silver coatings. These coatings are used for telescope mirrors, decorative paper, packages, toys, and in many other uses
The oxide, alumina, occurs naturally as ruby, sapphire, corundum, and emery, and is used in glass making and refractories. Synthetic ruby and sapphire are used in the construction of lasers
The amount of aluminum in the human body ranges from 50 to 150mg, with an average of about 65mg. Most of this metal is found in the lungs, brain, kidneys, liver and thyroid. Our daily intake ranges from 10 to 110mg but the body will eliminate most of this in our feces, urine and some in sweat.
The UK maximum contaminant level for Aluminium in tap water set by DWI/DEFRA is 200µg/l (= 0.2mg/l).
Effects of Aluminum:
Aluminum is probably the least toxic of the metals. It is not clear how aluminum interferes with activities in the human body. Acute aluminum poisoning has been associated with constipation, colicky pain, anorexia, nausea and gastrointestinal irritation, skin problems, and lack of energy. Slower and longer-term increases in body aluminum may create muscle twitching, numbness, paralysis, and fatty degeneration of the liver and kidney.
Aluminum may reduce the absorption of selenium and phosphorus from the gastrointestinal tract. The loss of bone matrix from aluminum toxicity can lead to osteomalacia, a softening of the bone. Skin rashes have occurred with local irritation from aluminum antiperspirants.
Aluminum toxicity has been implicated in the brain aging disorders. Alzheimer's disease and parkinsons disease have both become more prevalent as the incidence of aluminum toxicity has increased. Areas with high amounts of aluminum in the drinking water are showing an increase in the incidence of Alzheimer's disease. Although increased aluminum has been measured in the brain and other body tissues in Alzheimer's diseases, other factors may be contributing as well.
The Aluminium Test Kit contains an easy-to-read colourchart:
Sensitivity: 0, 0.01, 0.025, 0.05, 0.1, 0.2, 0.3, 0.5, 1.0 ppm (mg/l)
Contents: Each unit contains one test, including:
1 Colour chart on box
1 Test Instruction Sheet
1 Large Test-tube
1 small short pipette or 1 short plastic stirrer
1 vial with blue cap – reagent 1
1 vial with clear cap – reagent 2
1 vial with yellow cap – reagent 3
Storage: The Aluminum Test kit should be stored in a cool place , ideally 12°C to 20°C.
Related products:
Heavy metals can be implicated in a range of acute and chronic conditions. Other individual tests available include arsenic, cadmium, chlorine, chromium, cobalt, copper, iron, lead, manganese, mercury, molybdenum, silver, tin, heavy metals. Please view the range on our website or contact us for further information.
Please note: that this is a screening test and can not be used to certify water as safe or unsafe for drinking. This test kit provides approximate results ONLY when used in strict accordance with instructions. SimplexHealth expressly disclaims any liability resulting from the use of this product, failure to follow instructions, or reliance of test results. Please keep out of reach of children and pets. Wash hands before and after use. The contents of the kit should not come in contact with food or consumables. Once the test has been completed, dispose of it responsibly.
MPN: OS-ALU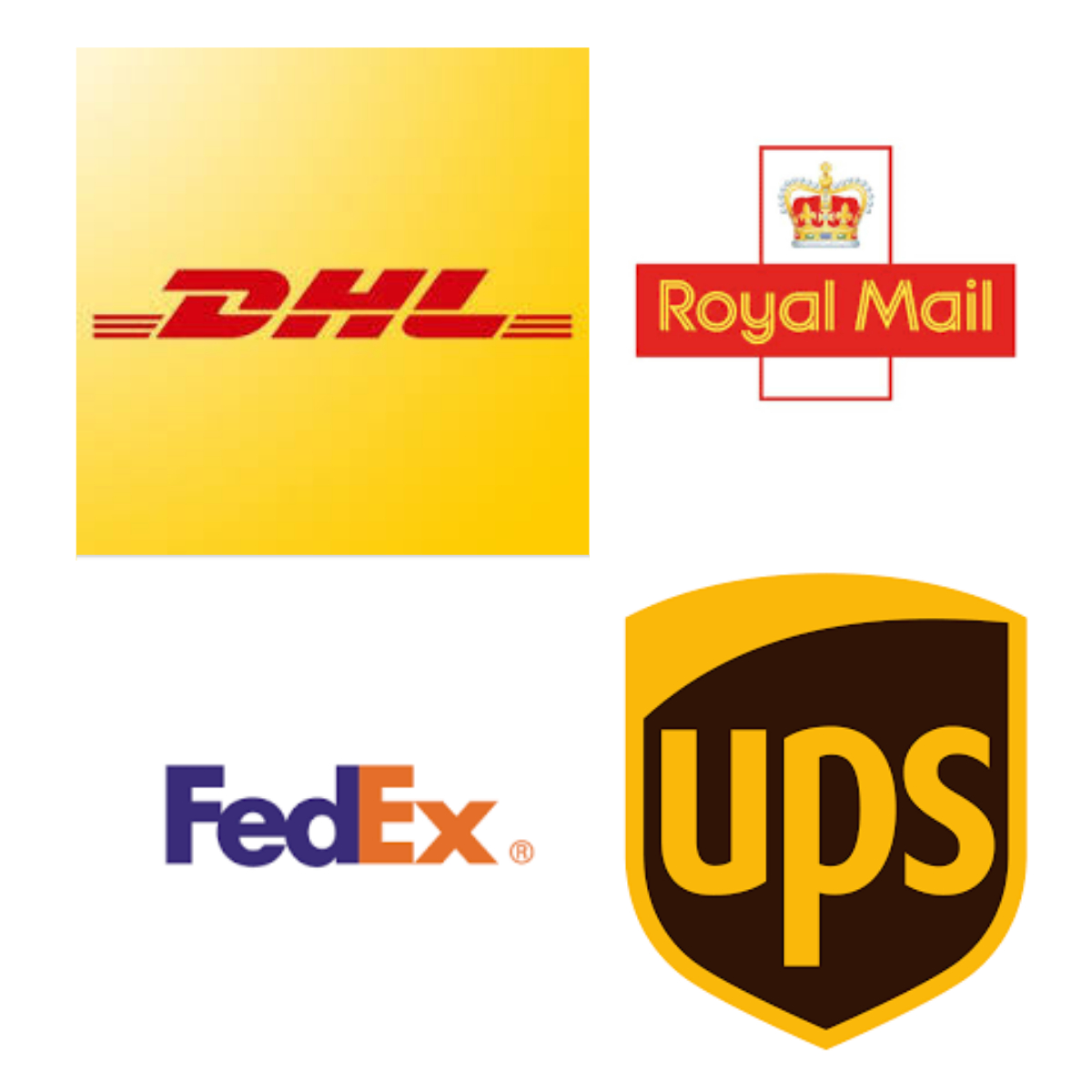 Free UK Delivery
We ship orders daily Monday – Friday (except bank holidays)
Fast & efficient shipping
Order by 12 noon for same day dispatch
UK Mainland Shipment Options:
Free Super Saver (3-5 business days): £0.00
Express (1-2 business days):

£1

.99
Special Next Day (Monday to Friday):

£

9.98
European Shipment Options:
International Shipping (5 – 10 Days)
Australia, New Zealand and USA Shipment Options:
International Shipping (10 – 20 Days)
Worldwide:
We can ship worldwide – please contact us to obtain a quote for your destination
Please note:
UK Mainland Shipping Provided by:
Free Super Saver (3-5 business days) – This is a free service using 2nd Class Royal Mail and usually arrives within 3-5 working days. In the event that no one is at home to take delivery, a card will be left for collection from your local post office or courier.
Express (1-2 business days) – This service uses 1st Class Royal Mail, costs a small fee and usually arrives within 1-2 working days. In the event no one is in to take delivery, a card will be left for collection from your local post office or courier.
Special Next Day (Monday to Friday) – This express service by Courier or Royal Mail Special Delivery, is a next working day and fully tracked service. You will need to be in to accept delivery, otherwise they will attempt delivery again the following working day or you can collect from your local depot.
Higher value orders may be shipped using Courier at no extra cost to ensure safe arrival.
Mainland UK includes England, Scotland, Wales, Northern Ireland and all BFPO addresses.
International Delivery provided by:
Royal Mail International – Depending on the order value this is part-tracked delivery service from Royal Mail. Delivery can take up to 2 weeks (depending on the destination country).
International Courier Delivery – Depending on the order value this is a fully tracked service and can take up to 1 week (depending on the destination country).
If the country that is receiving your order has strong regulations regarding the importation of goods including nutritional supplements, SimplexHealth cannot be held responsible for any additional fees incurred by Customs and/or Quarantine scanning. We also cannot accept responsibility for items returned by customs.
All delivery times are estimates and depend on local courier services as well as processing times through customs (where applicable).
---